10+ marketing tips for e-shops: How to run promotions and boost your sales without losing your shirt?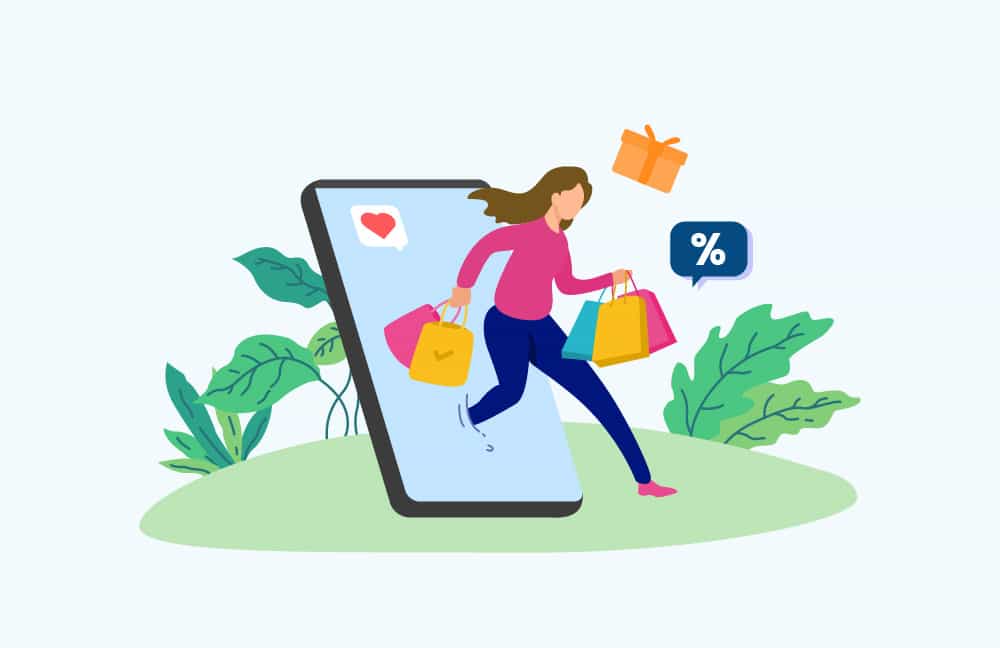 With the peak sales and busy shopping period approaching, many e-commerce retailers are looking at how to stand out from the crowd of mass discounts, attract impulsive buyers doing their holiday shopping, and make sure they come back again. Audrius Lučiūnas, a co-founder of Paysera with 15+ years of experience in e-commerce, shares his insights and tips on e-commerce marketing. How many of these did you already know?👇
1. Do not offer discounts on your most popular items
This advice, which may sound a little parsimonious or even a little bit risky, is not unreasonable. Sales, such as Black Friday and the Christmas period, are great opportunities to boost sales of less popular products. On the contrary, offering discounts on products already in high demand puts you at risk of running out of stock. Moreover, it makes even less sense as you would be able to sell them at the regular price anyway.
2. Offer genuine discounts
Don't try to fool your customers with false discounts – regular prices are easy to check online, and some buyers even keep track of the prices of the items they are interested in as the sales period approaches. They will definitely notice if you raise the price and only then announce a big sale. This will not only discourage the buyer but also damage your image in the long run.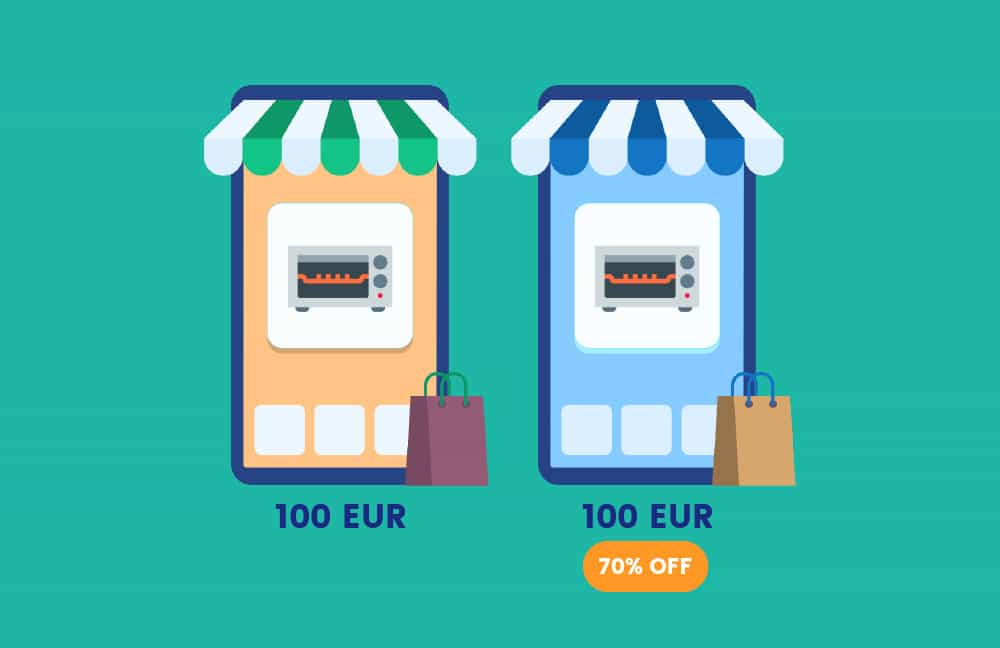 3. Offer better value, not lower prices
Don't limit yourself to traditional promotions where the regular price of a product is simply reduced. Instead, take inspiration from sales giants, such as McDonald's, which often offer something extra for the same price – pay for a burger, get extra fries, etc.
Don't lose sales! Offer your customers to pay in a way that suits them best.
4. Increase the number of products you sell
During the sales period, try offering some discounts that will increase your sales. For example, apply a discount when a customer buys two or more items. This works particularly well for non-perishable products and builds customer attachment as well as developing a shopping habit.
5. Justify your customers' choices
When buying more expensive goods, shoppers usually find a justification and reason for doing so. You can contribute to this as well. Reassure the customer who spent the money that they made the right decision and make them feel good about it. It is a tactic often used in restaurants. After choosing a pricey dish or a bottle of wine, the customer will often hear a compliment from the waiter: "Excellent choice". The customer will immediately feel better, even if they have made a more expensive purchase.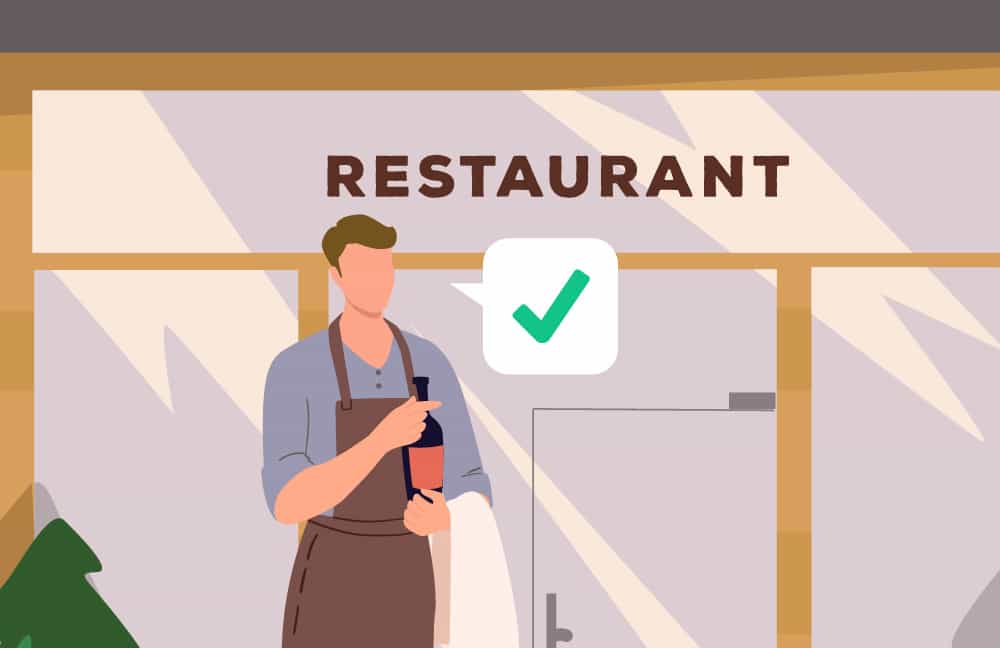 6. Upselling, cross-selling, down-selling – what does this mean and how to use it?
When trying to make a successful sale, consider the following keywords: upselling, cross-selling, down-selling. Upselling – when you encourage a customer to buy a better and more expensive product than the one they already have. Cross-selling – when you offer a complementary accessory to the main product, such as a phone + case. Down-selling – when you offer a cheaper product than the main product for those who may not afford it.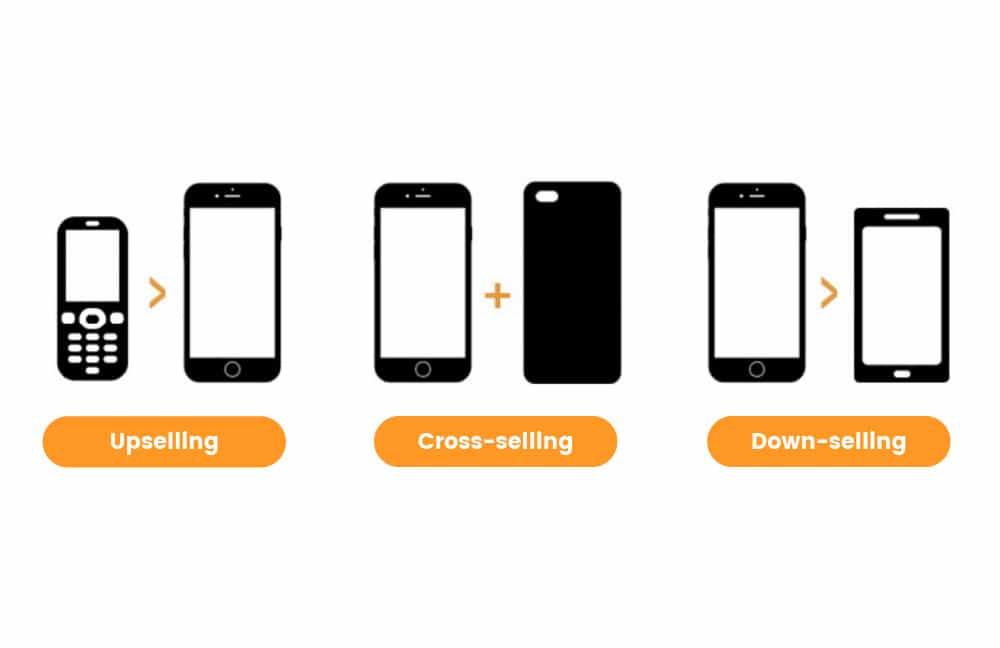 7. Group similar items together
A popular strategy to sell less popular items during the holiday season is to pair them with the most popular items. For example, offer discounted screen wipes for those buying computers, coffee beans for those buying coffee machines, etc. When selling goods that are related, you can also compensate for losses that might occur when selling main items at a lower price. For example, if you sell an Xbox console at a discount, you can sell Xbox-only games at a higher price, etc.
8. Give them a reason to come back
Probably the best result you can achieve during the sales season is not even a successful sale, but a loyal new customer. To achieve this, offer a special discount code for their next purchase with a limited expiry date. Or ask the customer to subscribe to your discount newsletter so you can keep in touch with them.
9. Offer discounts on delivery
If the products you offer are not available with a discount, perhaps you can offer free delivery? A limited offer prompts shoppers to make a more impulsive decision and take advantage of an exclusive opportunity.
10. Offer gift vouchers for sale
Are you all sold out and out of stock? Then, you can offer your customers to purchase gift vouchers. However, in that case don't offer big discounts in January, as most people who have received vouchers as gifts will come to shop then.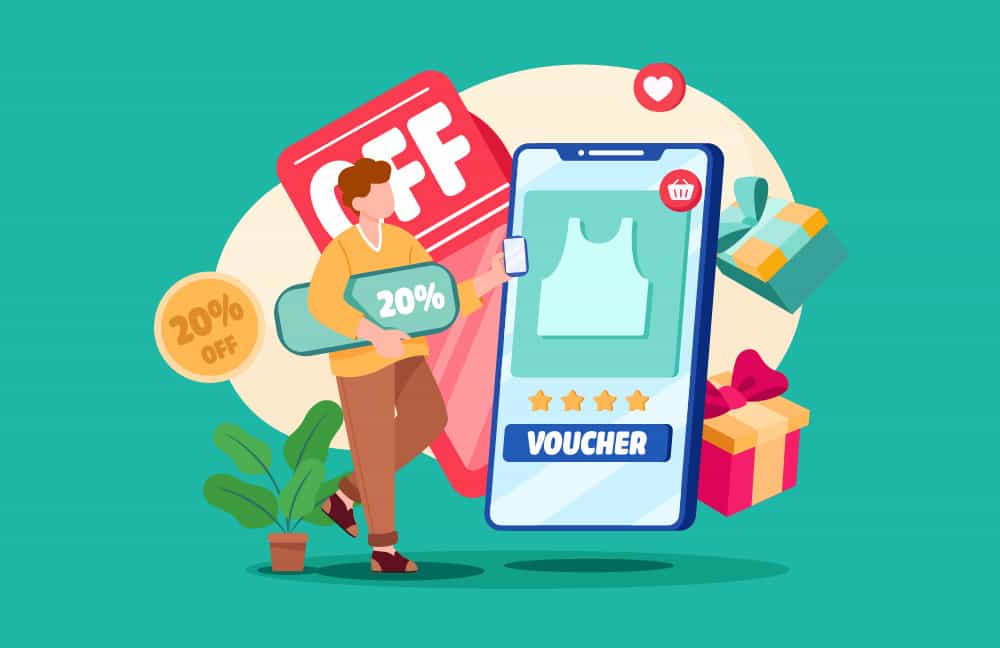 11. The attraction of a limited offer
Usually, people don't like to miss an opportunity. So when you offer discounts – create a sense of urgency: the promotion is valid today only; free delivery for purchases made before Saturday; limited quantities, etc.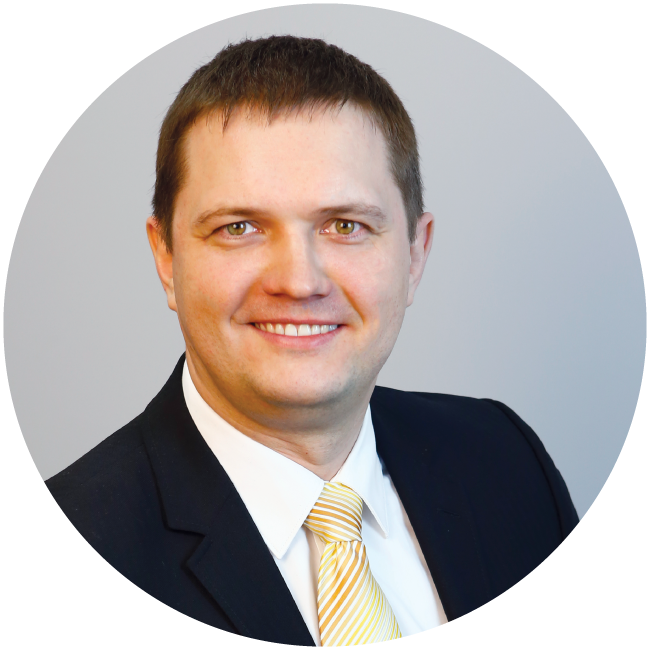 Author:
Audrius Lučiūnas
E. commerce expert, Paysera co-founder