How to use 02.02.2022 and similar days to boost your sales?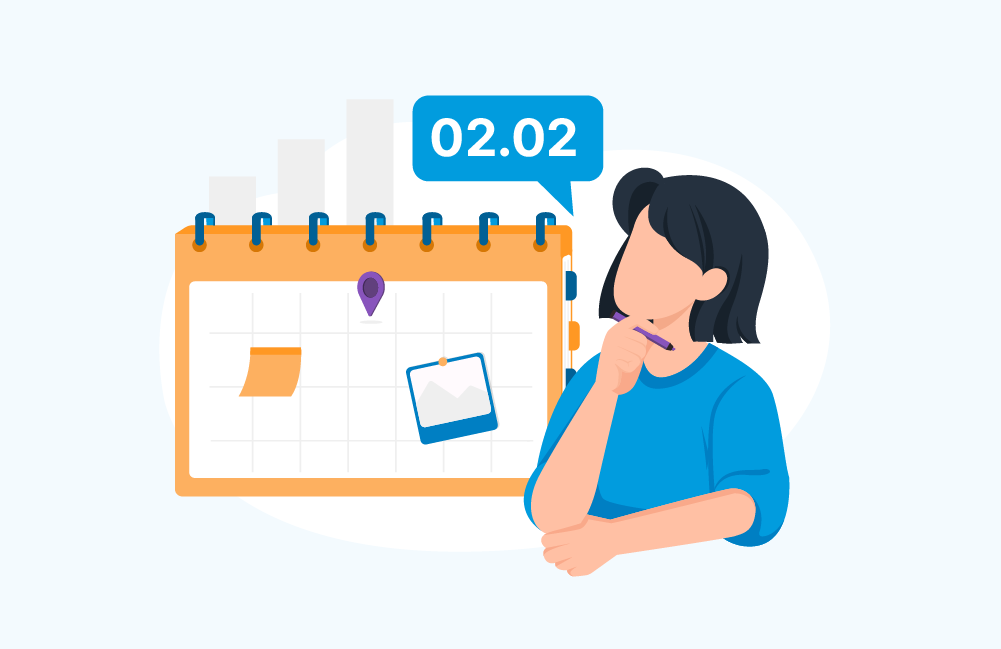 People love special dates. Friday the 13th, the 11th day of the 11th month, and so on. Soon we will be marking 02.02.2022 and 22.02.2022, which does look pretty magical and can be used creatively to boost your e-commerce business.
What is Groundhog Day?
In America, 02.02 is celebrated as Groundhog Day. It is believed that on this day a groundhog wakes up from hibernation and predicts when the winter will finish. Many companies in the US use this celebration to announce Groundhog Day sales and discounts, with slogans like: "The groundhog predicts a 25 per cent sale for all electronics" and so on.
The phrase is also used to describe a situation when exactly the same thing happens over and over just like in the famous film Groundhog Day, 1993.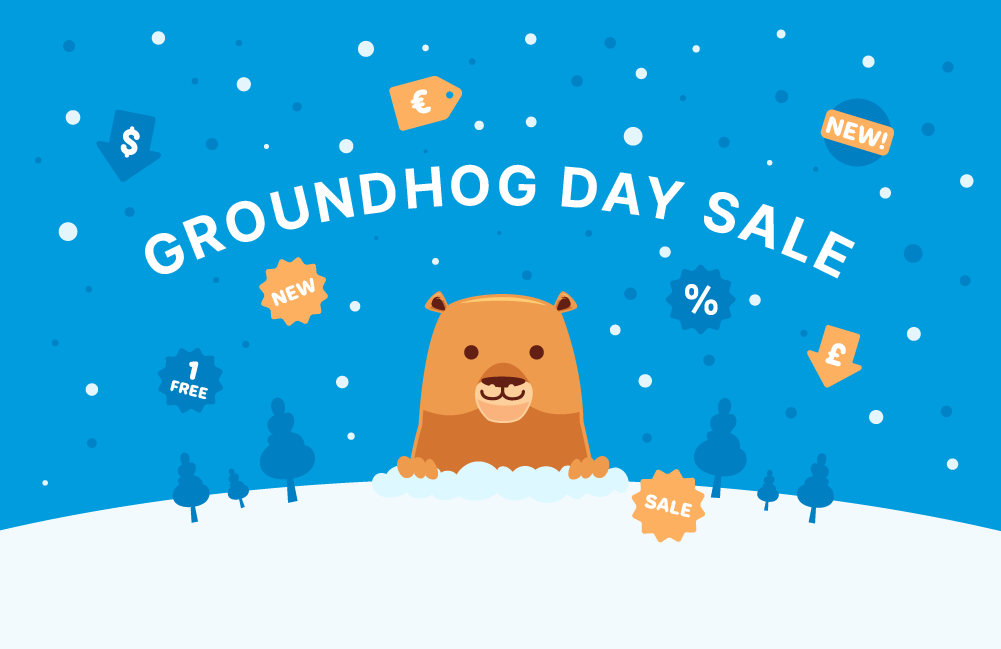 Great chance for 2-for-1 sales
Dates like 02.02.2022 and 22.02 are perfect for 2-for-1 sales, or similar discounts when buying 2 items at once. This should be even more relevant now when Valentine's Day is right around the corner.
February is also a good time to review your winter stocks and push goods that are not selling before spring and summer season products kick in.
Discounts on the next purchase
If your product is too expensive to apply 2-for-1 or buy 2 get 1 free kind of discounts, consider giving discount codes for the next shopping. Put a time limit for the discount code to encourage your clients to come back or encourage them to share it with their friends.
What other days are not to be missed?
There are more days like these that are not to be missed for any e-commerce business, big or small. Valentine's in February, Women's Day in March, Easter in April, and so on. And although summer normally gets a bit quieter – sales pick up again in autumn once everyone starts doing their back-to-school shopping,
Black Friday sales start
, and Christmas shopping completes the year.
How to accept online payments?
New to the market? Or maybe selling online for years but still not sure who is the one and only payment processing partner that can be trusted? Check out
Paysera
. It's a popular and time-tested payment gateway that ticks all the boxes – offering a variety of payment methods, easy to integrate, and trusted by more than 13,000 online businesses in the Baltics and beyond.
Register for FREE >