Careers at Paysera
Join the international Paysera team and start your career at a global fintech!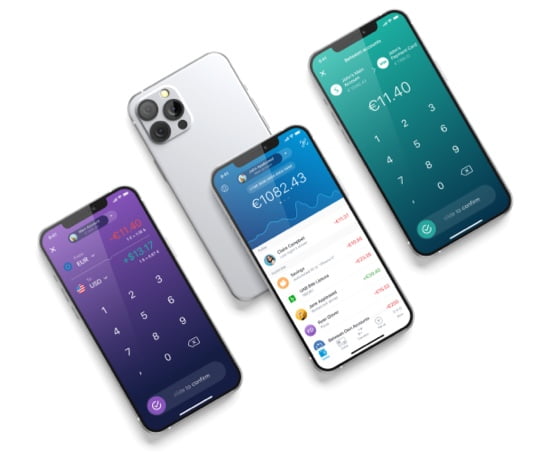 What is Paysera?
Paysera is creating an industry-leading super app, which will provide financial and related services all over the world.
Currently, our team of almost 300 people are enabling clients to accept online payments in e-shops, sell tickets to events, trade gold, manage their funds via our top-notch mobile app with over 1,000,000 downloads, and so much more!
Open positions
Haven't found what you are looking for but you are passionate about working at Paysera no matter what? Drop us an email and let's chat!
Perks & Benefits
The advantages of working in the Paysera team may vary depending on the country and
department in which you are working. However, every team member is welcome to
suggest or initiate activities, benefits, and changes if there is a need!

Follow us on Instagram @payseralife to see what we are up to!

Working from anywhere
Work from home when needed.
Prefer more buzz? You are welcome in our office!
Work remotely from anywhere you find a good internet connection.

Workations
Go on company workations abroad.
We have already visited the Philippines, Bali, Turkey, and Egypt.
Go on holiday with your colleagues – flights and accommodation covered by us.

Flexible working hours (for non-shift positions)
Stayed late at work yesterday? Sleep longer tomorrow.
All overtime hours can be used as time off when needed.

Building community
Walking challenges, kayaking, skiing in the mountains abroad, etc.
Annual company conferences and awards 👏
Hobby clubs – board game, anime, video game, and basketball groups.
Board games and VR sets that can be taken home and enjoyed with families.
All the gatherings are optional – no corporate pressure 😉

Active and healthy lifestyle
Office gym in Vilnius🏋️‍♂️
Scooters for work and leisure 🛴
Fridges full of fruit and other healthy snacks (with cheat meals on Fridays!) 🍌
Foosball and table tennis to cool off during breaks.
Monthly cinema Mondays.
Endless supply of coffee ☕️

Career opportunities
Explore various positions at Paysera and find what you like the most!
Internal and external courses.
Regular 1-on-1s with your supervisor and annual performance reviews.

Our own office in Vilnius
Chill office interior and roof terrace for tanning, contemplating, or after-work drinks.
Separate workspaces for teams.
Secure parking for bicycles and free parking for cars.
Solar panels on the roof to help mother earth ☀️

Exciting products and international team
A market-changing and challenging product that is interesting to work on.
Dynamic working environment.
Paysera Checkout – the leading payment gateway service provider in Lithuania.
Paysera mobile app – more than 1 M downloads, useful features, and sleek design 📲
Colleagues and partners from 15 different countries: Lithuania, Latvia, Estonia, Bulgaria, Romania, Albania, Kosovo, Spain, Colombia, Belarus, Ukraine, Russia, Bangladesh, the Philippines, and counting 🌍

Other benefits
Loyalty is rewarded!
Various discounts if using Paysera services (free payment card, no monthly fees, etc.)
Holidays, insurance, unpaid leave if needed – everything is included!
Have any questions?
Contact us for any questions about job openings, perks, working conditions, the team, etc.