Lockers – parcel locker network open to all couriers
We are introducing parcel lockers that will be available to all delivery companies across the country.
Lockers are solar-powered, so they can be installed basically anywhere. On top of that, some of the parcel locker cells are thermally insulated, so you can store and send cold-sensitive electronics in winter and cool drinks or confectionery in summer.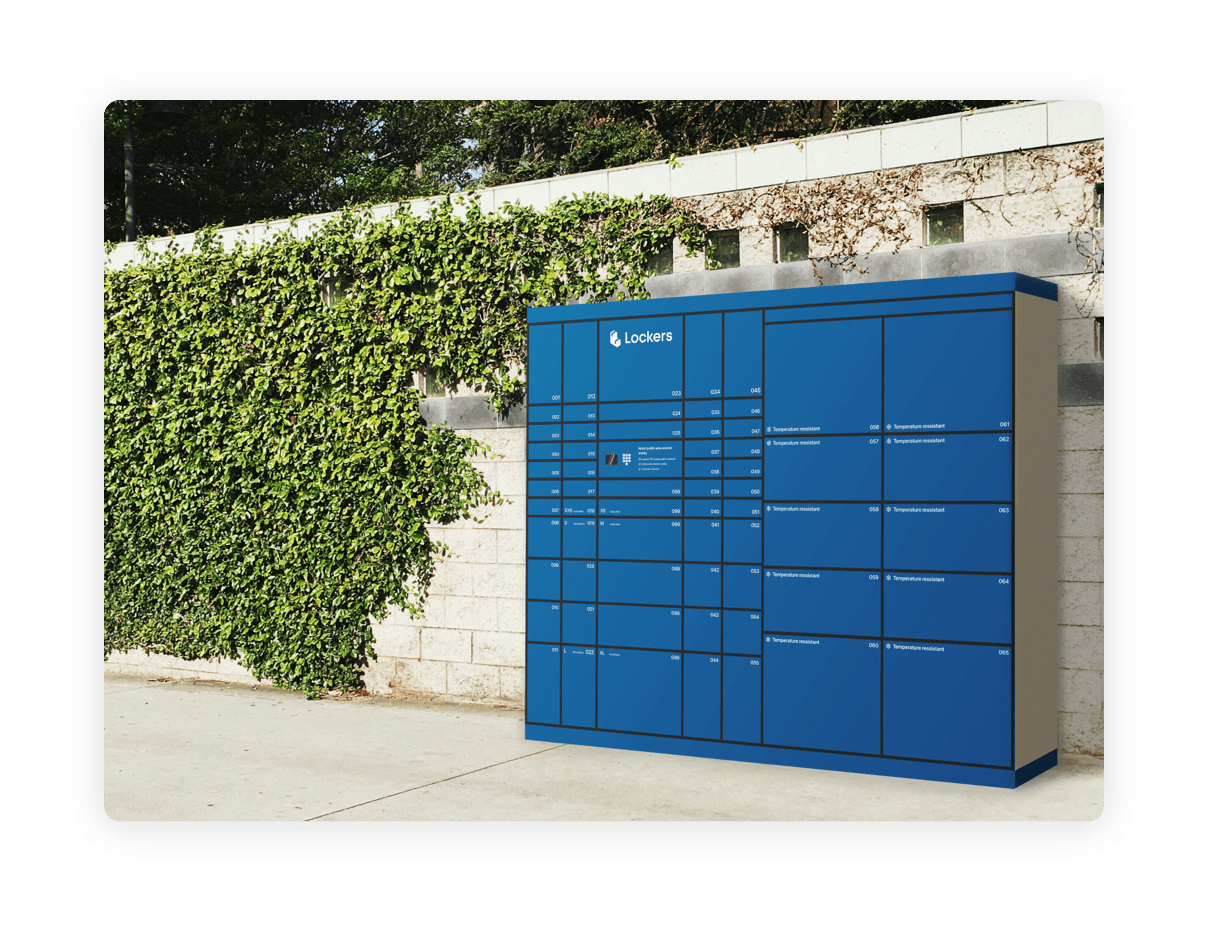 Thermally insulated parcel locker cells

Solar-powered parcel lockers

Contactless opening of parcel locker cells

Open to all couriers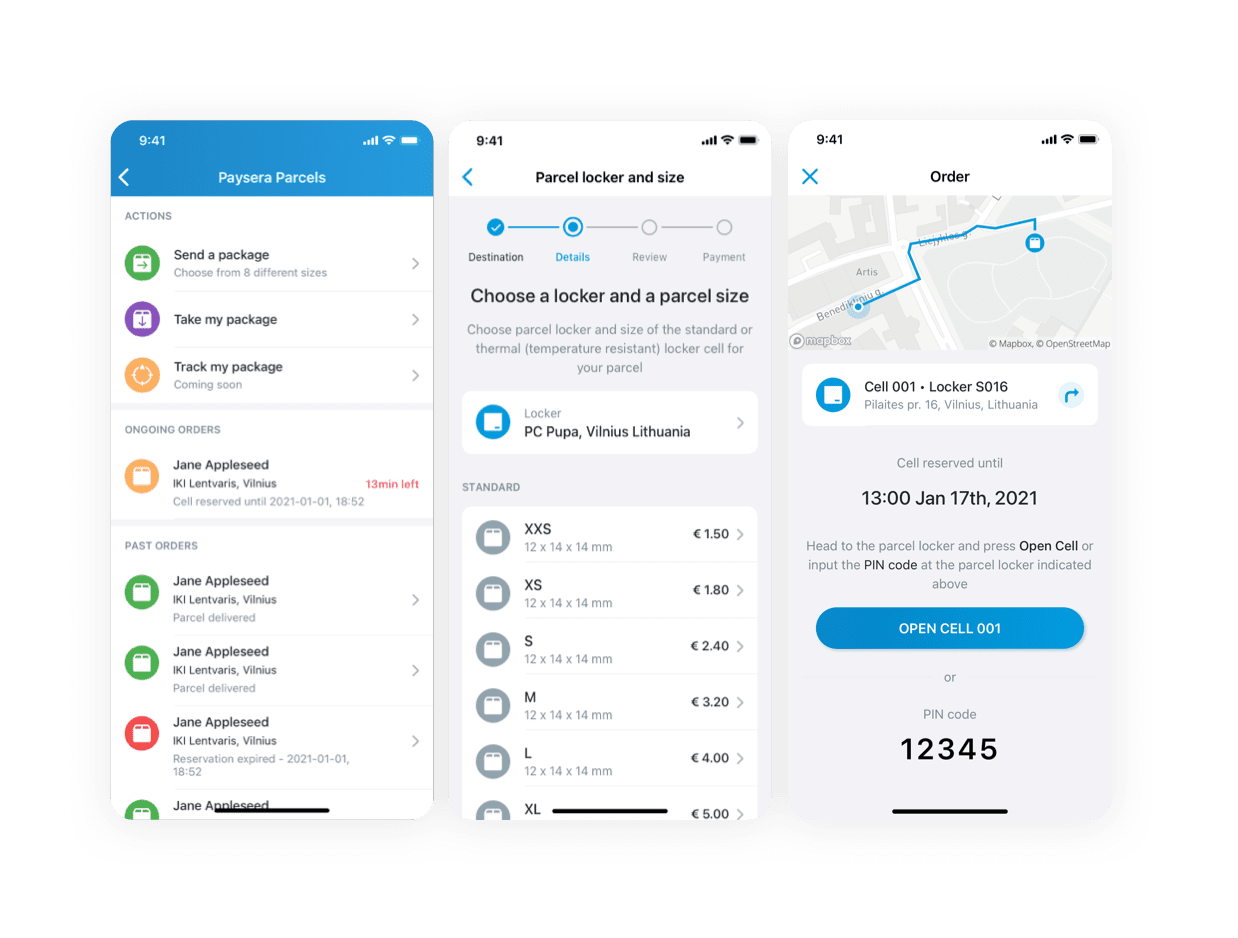 Next-generation parcel lockers
The open parcel locker network does not limit buyers or senders to a single delivery company whose parcel lockers are closest to home or work. The lockers will be available for any courier service provider to deliver and store parcels, including food delivery companies, which will benefit from spacious and temperature-resistant parcel locker cells.
Meanwhile, those picking up or sending parcels won't have to queue. You can open an available cell of your choice simply by using your phone. Or, if you prefer the traditional way, you can also collect your parcel by entering your PIN code.
Want to be the first to know the latest news about parcel lockers and other products and services launched by Paysera?